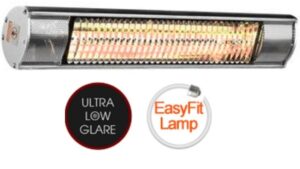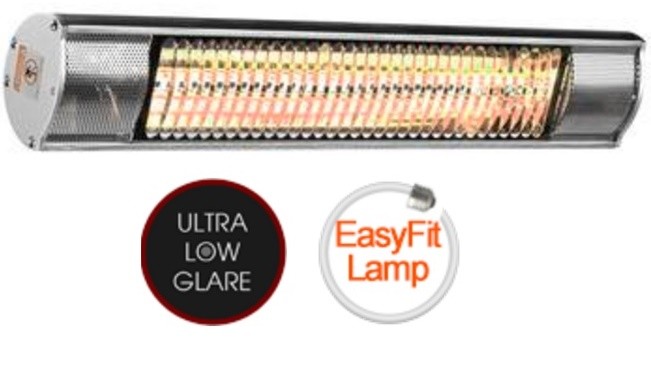 Electric outdoor Heaters available in Black or Silver aluminium colours with or without remote control
This solution for outdoor heater Beautifully designed with high quality built.this high end outdoor heaters not only add heat and warm ambiance to your outdoor space.
this outdoor electric heaters are waterproof heaters and safe to use outdoor, can be used in absolutely any weather conditions.
Technical Data
Voltage (V) – 220-240V
Weight (Kg) – 2.4Kg
Dimensions  W x H X D – 570 x 100 x 140 mm
Total Power (kW) – 1kW to 3kW
Waterproof Protection
Warranty – 1 year
available in floor standing and  wall mounting  models.with Long life infrared lamp and top efficiency.